Festival Hub
Join our conference and workshops, host your own open Unconferenced sessions and network with the festival community! Our online Festival Hub is your central entry point and tool.
Be on track:
participate in the program
Watch live streams of all agenda sessions, book your seats for actively attending creative coding workshops and join our Emergency Broadcast Studio.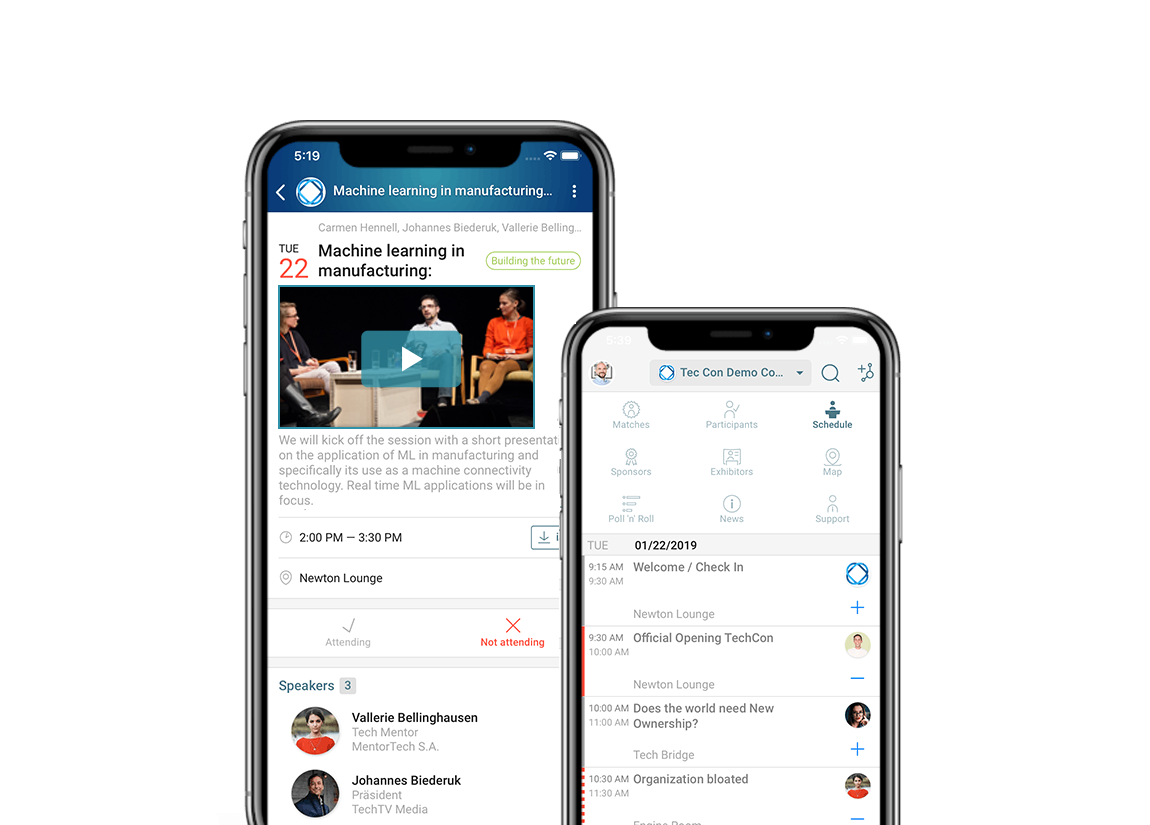 ---
Share your ideas:
host an open Unconferenced session
With our participant-driven meetings you create the agenda: present your ideas and engage other participants for discussion.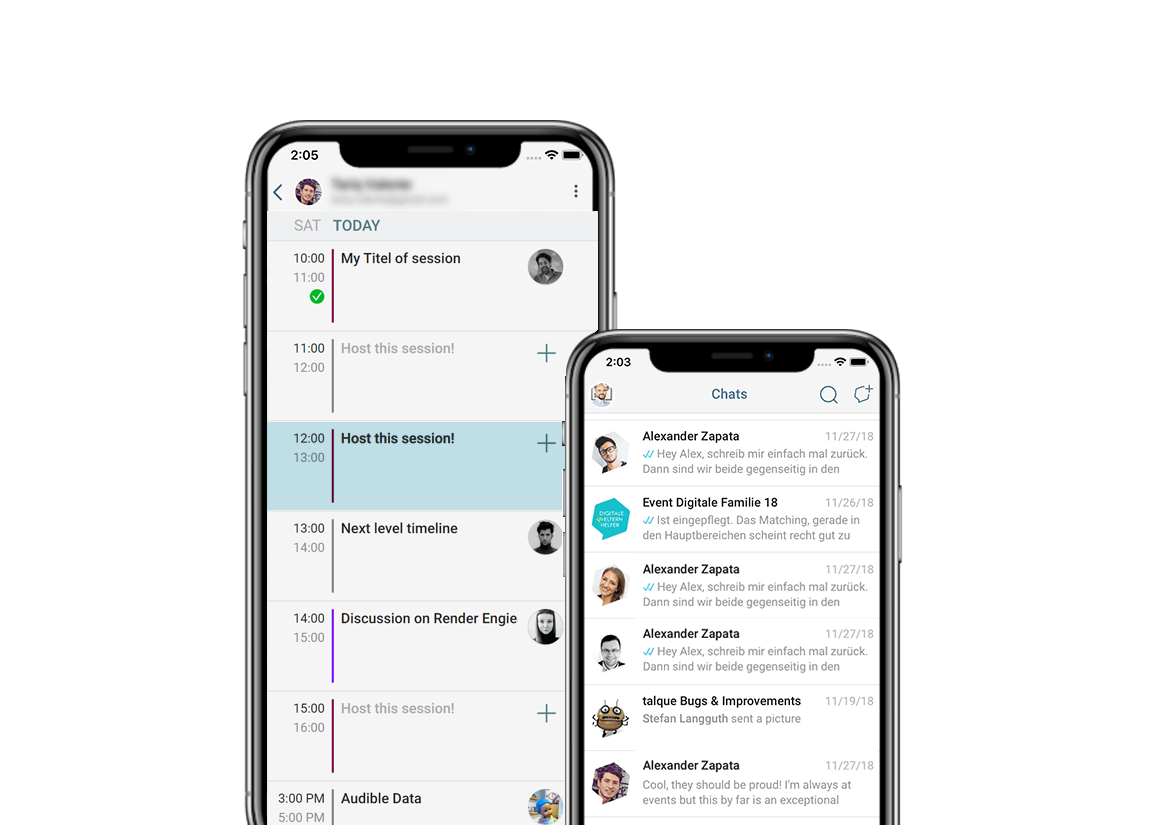 ---
Make yourself visible and
communicate with the festival crowd
With the meaningful user profiles, you can tell other participants about your interests and background – the perfect basis for a video call or chat.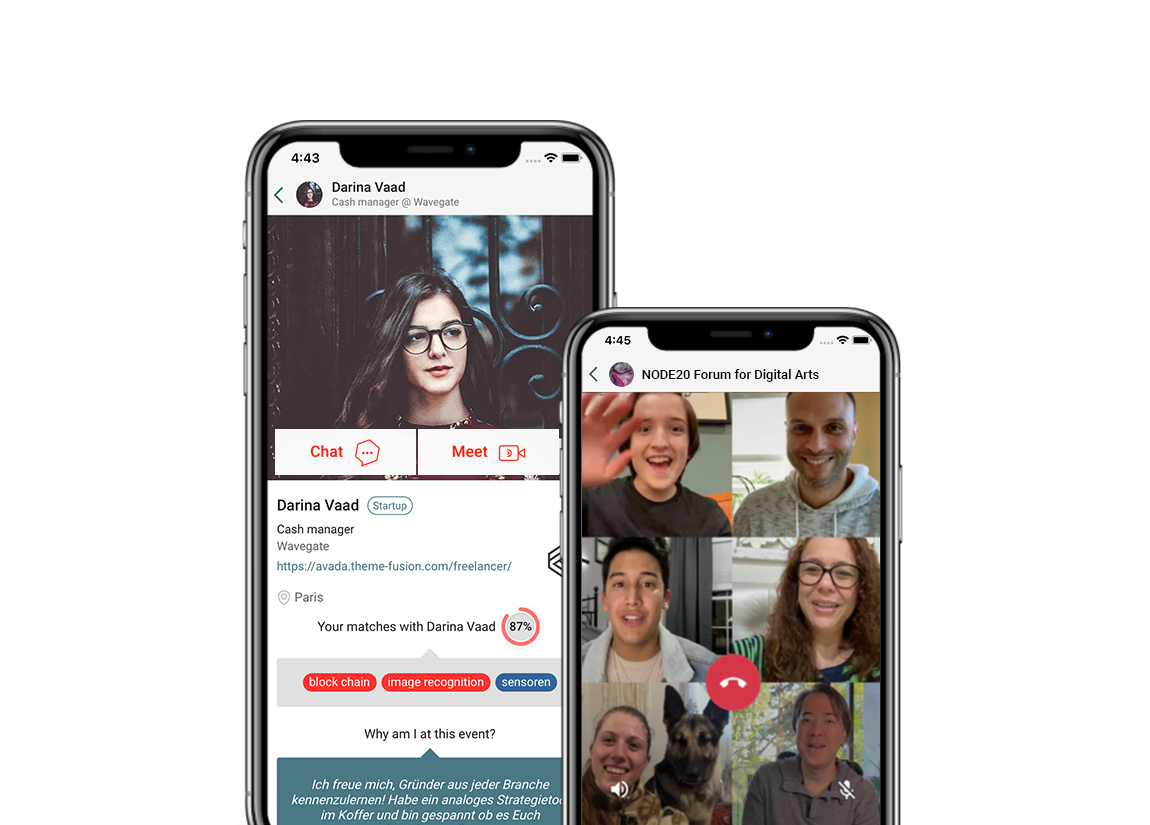 ---
Match your network:
we link you to other participants
The matching algorithm suggests other participants
with complementary interests to you.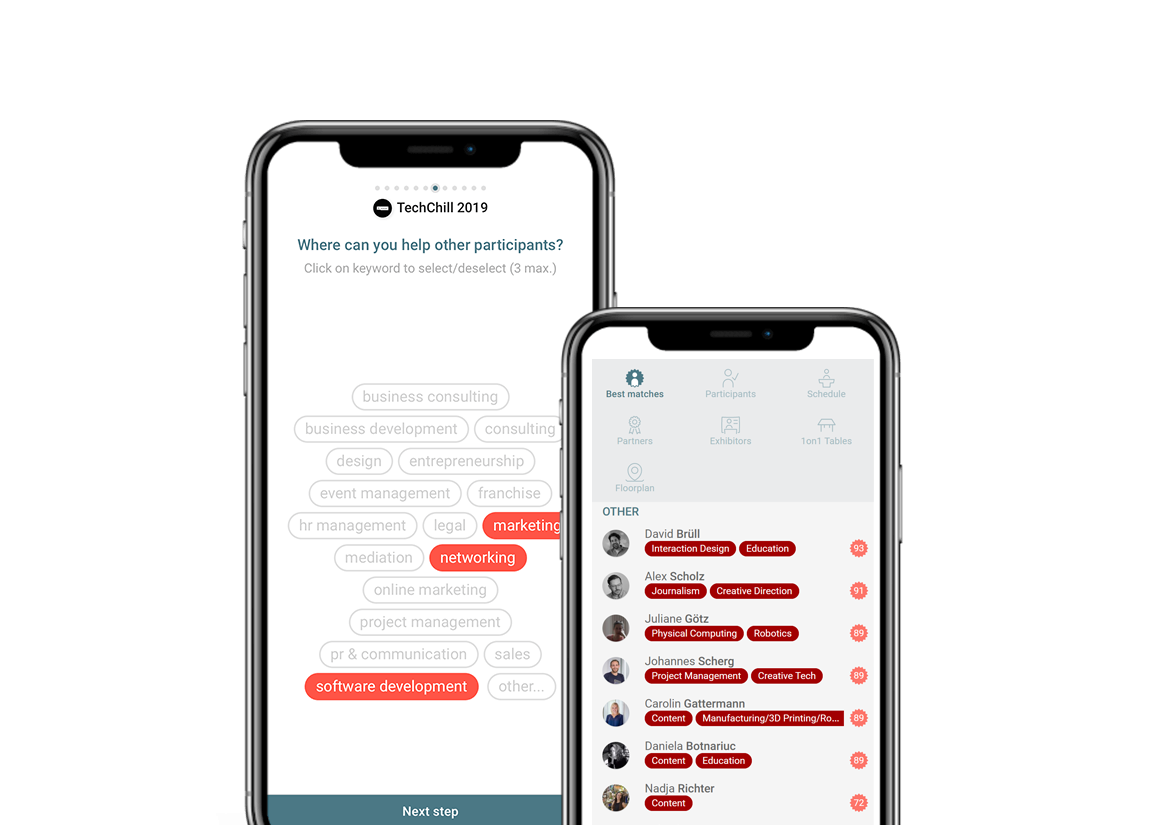 ---
&nbsp
Showcase your organisation
and feature your work and team
With our ticket for organisations you can create a profile for your studio, university or company and link your team buddies – participants can see and join your organisation during onboarding.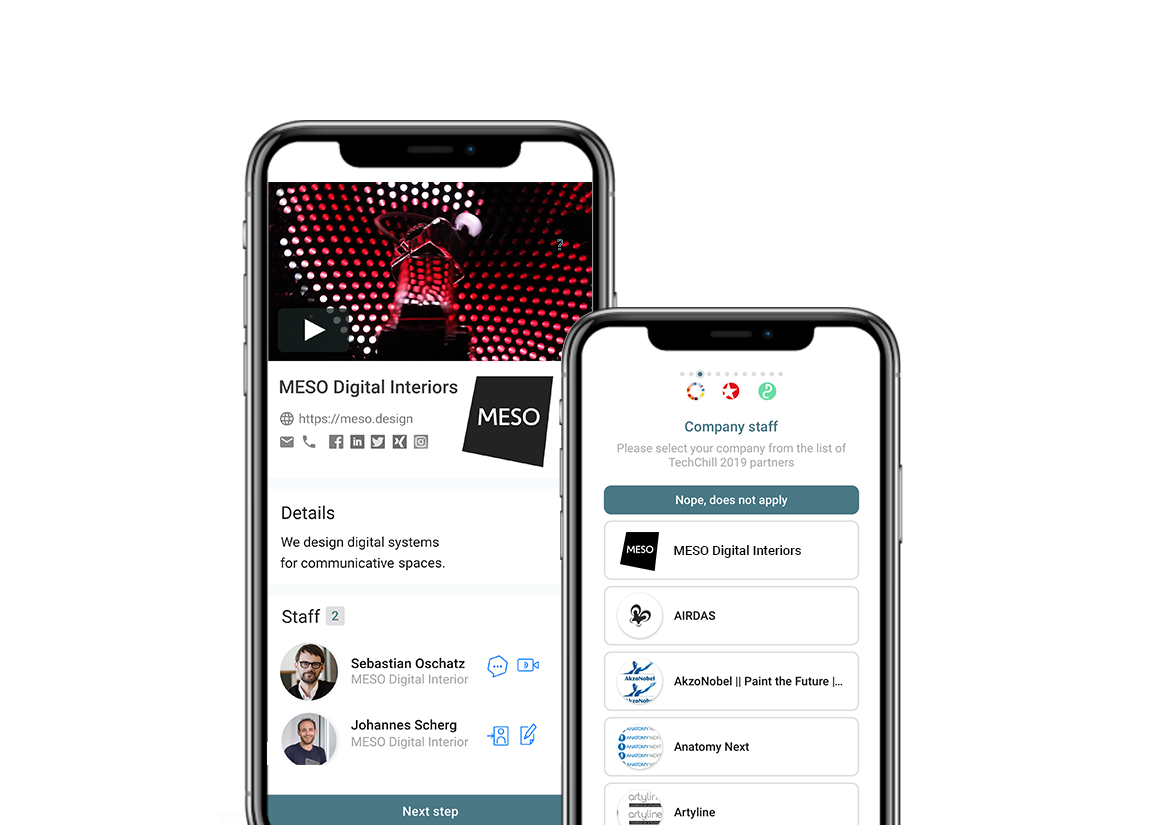 ---
&nbsp
Requirements: How do I access the Festival Hub?
Manual: How to use the mobile or web app?
1. Onboard with your account
After purchasing your ticket, you will receive an email with onboarding instructions (later in August). Install the Talque mobile app (optional) or access via the browser.
During the onboarding process, you sign up with your personal Talque account. We will ask a couple of questions in order to connect you with other participants of similar interests.
2. Schedule your personal festival calendar
Within the Festival Hub, you find all relevant information on our agenda:
Browse the program and find out who already confirmed their participation.
You can add your favorite sessions to your personal festival calendar. Presentations and workshop material appear as soon as speakers, hosts, artists upload them for you.
3. Book your virtual seat for workshops
First come first serve – via the button "attend" you reserve your seat in our workshop sessions, which will be run as interactive webinars. The number of seats will be limited due to technical and didactic reasons.
But don't panic – we will provide a live stream of each workshop inside the Festival Hub accessible for everybody.
4. Start networking
Make use of the Festival Hub even before the festival starts:
Interact with all so far registered participants, add users to your private contacts and schedule dates for virtual meetings.
If you want to share, present and discuss your work or ideas, prepare yourself to host an Open Unconferenced session.
&nbsp
5. Go online and participate 
Once the festival has started, you will have access to all agenda sessions (live streams) and features for networking and collaborating:
Host your own Open Unconferenced session
Participate in the chat discussions of each agenda session
Communicate with your contacts (video calls, 1:1 or in a group)
Enter our workshops by clicking the button "enter session" (seat reservation required)
Dial in on our Emergency Broadcast Studio via webcam to bring your questions on stage.
&nbsp
Check out our FAQ
Within the festival app, check out the FAQ section in the menu tab Participant Info. Additionally we provide support via chat inside the festival hub. (coming soon)
Contact our helpdesk
If your question is not solved by the FAQ section, please reach out to our participant care team: